Senna Free!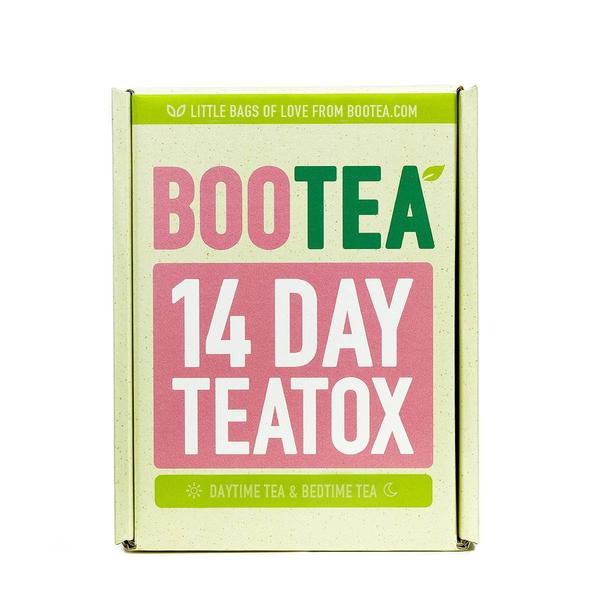 Laxative Free 14 Day Teatox
€11.99
Enjoy the classic 14-Day Teatox without senna. Our herbal formula will leave you energised and motivated through every step of your detox. One million happy customers can't be wrong! 
WHAT YOU CAN EXPECT
14 days' supply of senna-free Daytime Tea (one for every morning).
7 days' supply of senna-free Bedtime Tea (one for every other night).
NUTRITIONAL INFORMATION
Packed in a factory that handles nuts.
Daytime tea – Chinese Oolong Tea, Yerba Mate, Ginger, Lemongrass, Fennel Seeds, Dandelion Leaf, Siberian Ginseng, Nettle Leaf and Gotu Kola.
Bedtime Tea – Peppermint Leaf, Psyllium Seeds, Fenugreek Seeds, Liquorice Root, Burdock Root, Hawthorn Leaf and Dessicated Coconut.
Please read our disclaimer before purchasing any of our tea.
DELIVERY
Delivery throughout Europe is from €6 and takes 2-5 working days.
All shipping costs are displayed at checkout before payment is made.
TELL OTHERS ABOUT THIS PRODUCT